Build a Bigger Wagon – Log Dolly with Carving Rack is a detailed video tutorial.
When I set out to make log furniture, I wanted to start by making log rocking chairs, never thought I'd be building wagons. It all started with my handy yard-wagon. But now, it's already time to build a Bigger Wagon!
This mobile work station is a rolling beast. Adjustable saw horses, carving arms, work deck and lock down kick-stand. It will turn on a dime and can hold way more than you can ever even pull!
It has been said you don't know what you don't know, and the time is never just right. So when you need to know how-to weld a bigger wagon, now is the time, and it's just right.How-To Weld A Wagon – Lumber Cart Build
This wagon is made to work. It was designed to be used for a variety of including carving the logs you will need to make rustic home furnishings, fixtures and decor. The six wheel configuration gives it the ability to move in and around the shop, yard or warehouse with grace and agility. And you'll never worry about your wagon rolling off without you. Just drop the handle which double down as a handy kick-stand/stop block.
Now you really do need to see this thing from all the angles. It's a 360 degree video, use your mouse or move your phone, Watch it now!
Wagon Build 360 Preview

words with links
Log Dolly Details: A Bigger Wagon!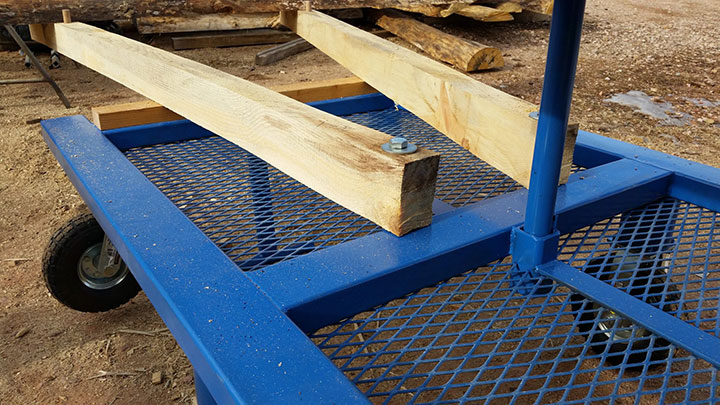 Carving Arms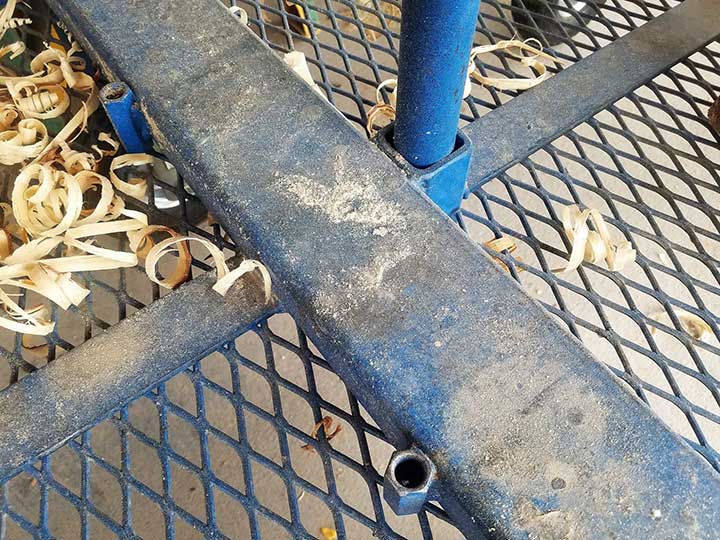 Deck and Anchors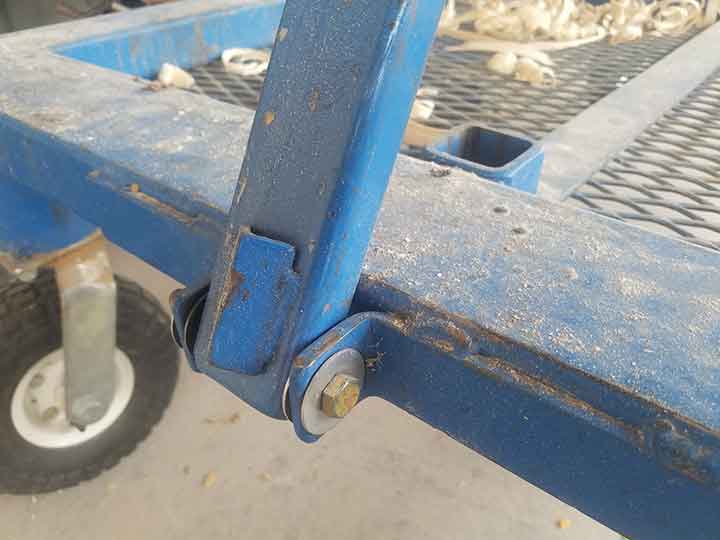 Pull/Kick Stand