You know just about everyone likes some kind of log furniture. This Log Glider Bench is for those who like to rock but would much really rather roll.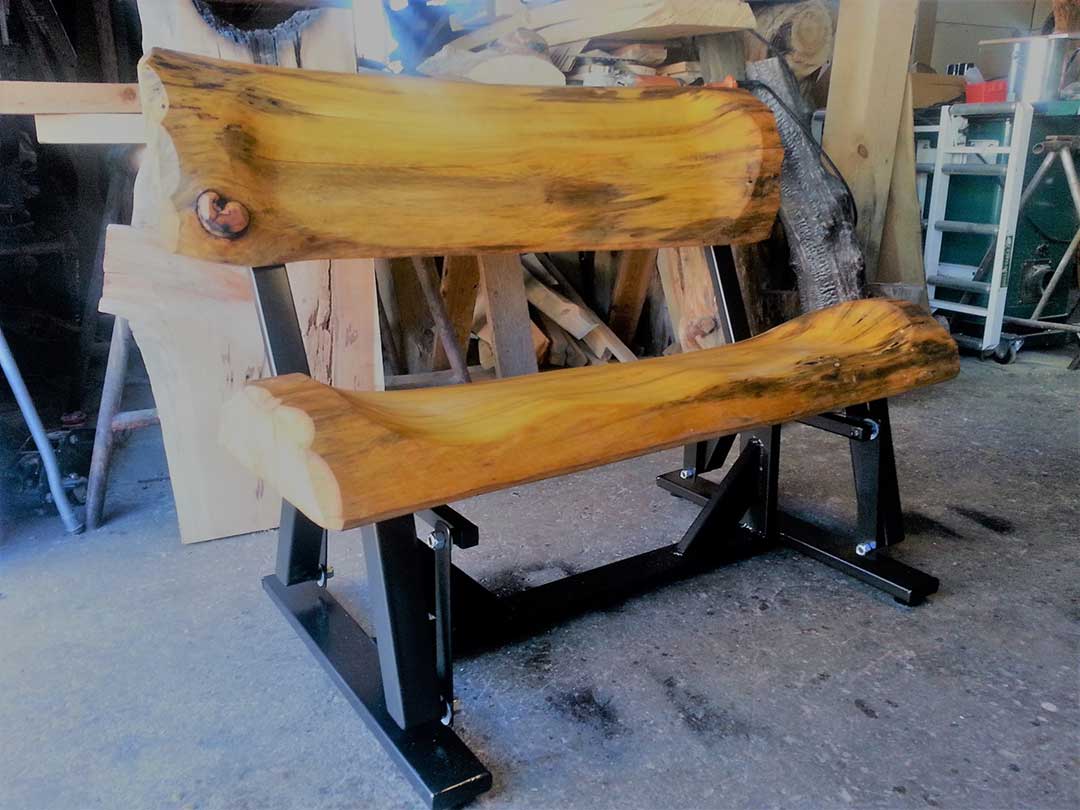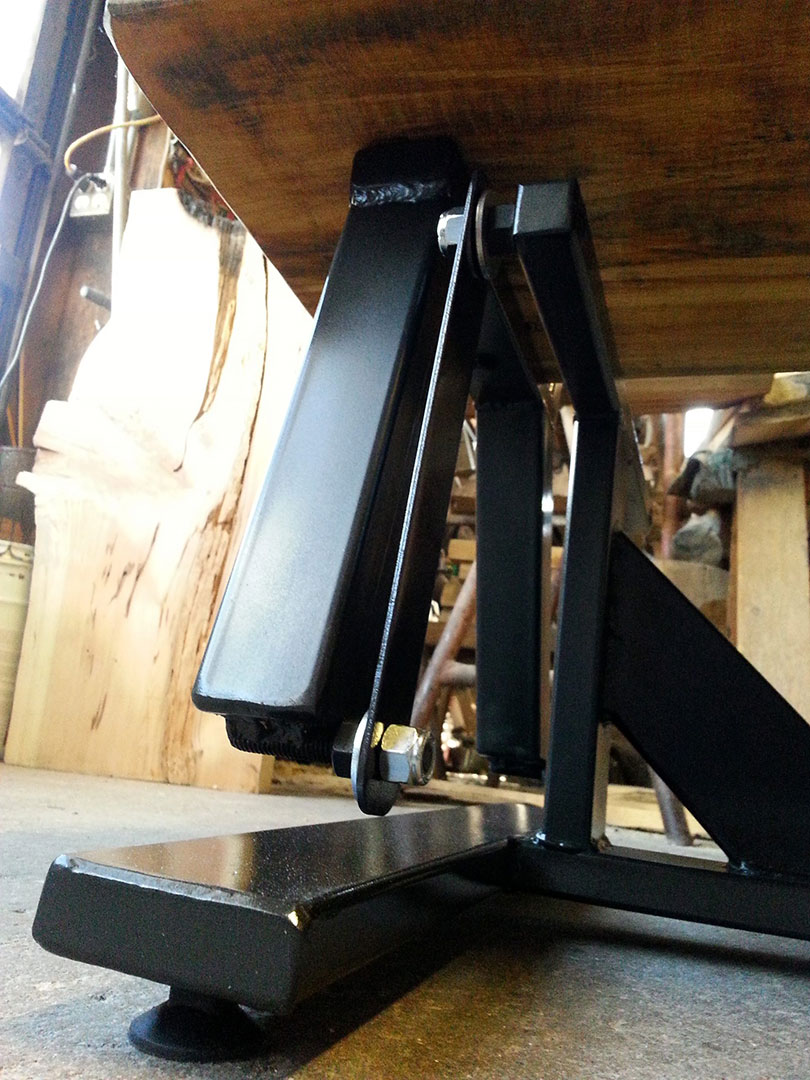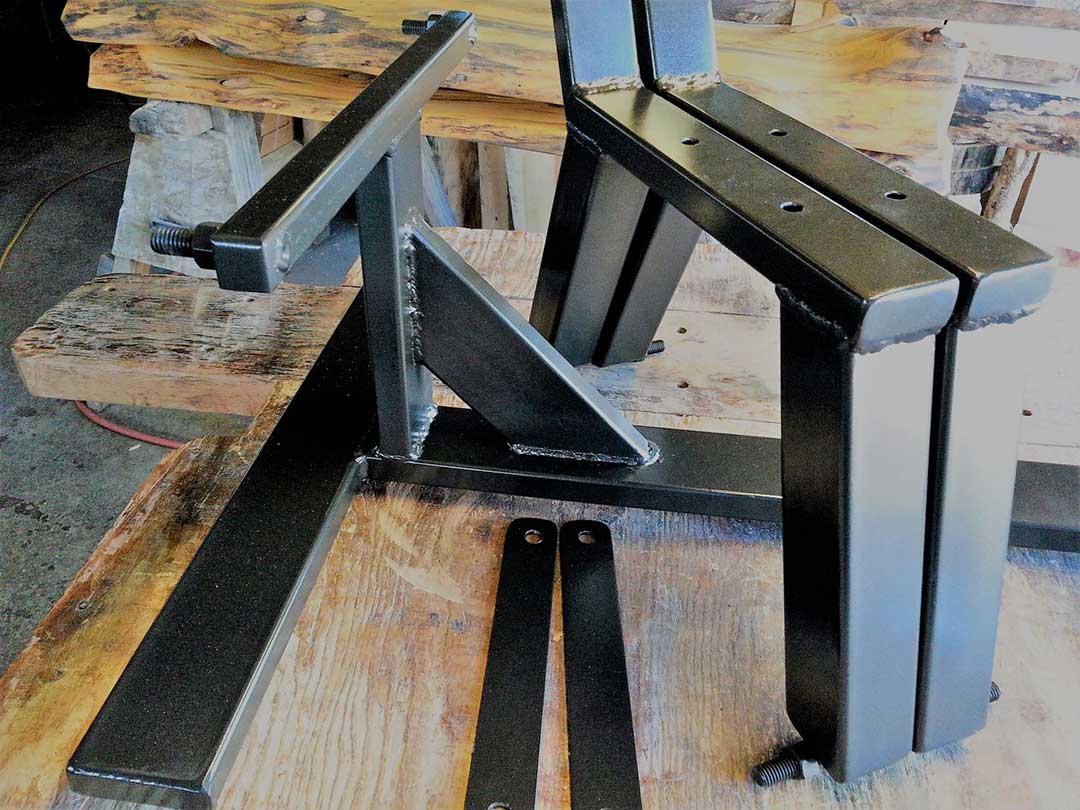 Sometimes crafting Log Furniture is not as simple as you think. Especially when you really want it to move. So take a load off, save yourself some valuable time. Watch these videos and learn how-to make a log bench glide.
This is it, the one you have been waiting for! Once you learn How-To Make A Log Glider Bench you will never go back, and forth, so much on anything ever again.
Main video

add some details here
back up video? (yes)
more words
pic #2
pic #3?
#4 bubas bench
end with words and links to the good stuffs
Bonus back up video? (yet to be seen)