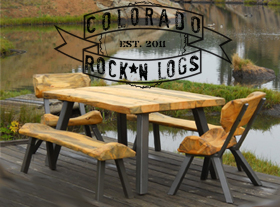 Look inside for outdoor living. Whether you long to lounge by the pool or delight in dining on your urban deck, we have furniture to make those dreams come true. Let us share our passion for modern outdoor living with you.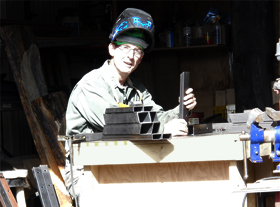 Creating your own furniture is a reward unto itself. Save money by putting in work and you'll have a solid piece that will out last much of the furniture found in department stores. Choose your own lumber, pick a style and begin.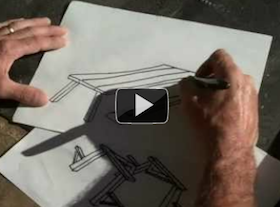 New to DIY? We've developed crystal clear step-by-step video tutorials and easy to follow blueprints that will help you create your own custom furniture. Enjoy a side of quality you can be sure of by hand crafting your own master piece.