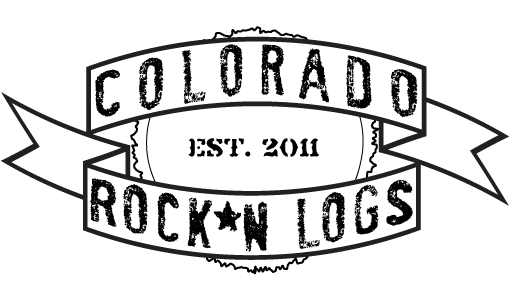 Mission Statement
Colorado Rock*N Log's mission is to provide innovative designs for log furniture from environmentally friendly materials while staying true to the rustic cabin lifestyle. We've even taken an innovative approach by offering our designs to the 'Do-It-Yourselfer' crowd.
Our vision is to help new furniture designers develop their craft and share creative functional works of art for many to enjoy.
Mitchell Dillman
Principal Designer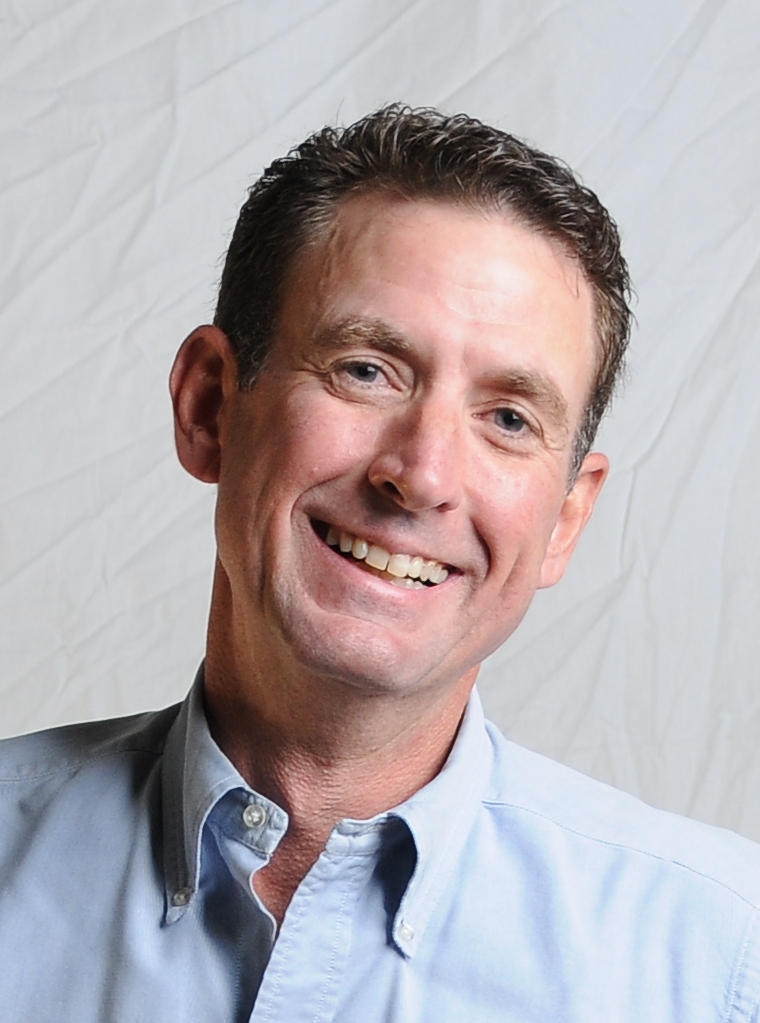 Colorado Rock*N Logs Inc spokesman and artisan Mitchell Dillman went from building custom log homes to designing custom log furniture. He'll teach you how to make unique, modern-rustic furniture from logs found in your own backyard. With a set of blueprints, chainsaw and mig-welder, Mitch shows you how he creates original log furniture with a modern flare. Sharing his knowledge and skills with you is the main objective of LogFurnitureHowTo.com.
My grand daddy and me made a three legged log stool when I was only eight years old. Then there was that tree house. Building the 'house' was my first real lesson in structural framing. Boy howdy, did we have some rustic log furniture!
Growing up in Colorado, Mitchell spent his summers during high school working for the U.S. Forest Service mending fences, working trails, and cleaning up camp grounds in the Pike National Forest. Clearly, those years did much to hone his skills, to form his work ethic, and to instill in him his love for the great outdoors.
After graduating from college with a degree in communications and marketing, Mitch kept his tool bags near, spending the next 25 years framing and constructing custom log homes throughout Colorado and the Southwest. In fact, it's those beautiful log homes that inspired and motivated Mitchell to design and create his unique collection of Colorado Rock-n-Logs and rustic log and iron accent pieces.
It was almost a decade or so ago when Mitch first took some surplus and left over pieces of logs from a few projects he'd been working on and began crafting furniture. With simple, yet rock-solid designs that utilize an iron leg system so easy to use, anyone with an old log, a chainsaw and a wrench can make beautiful log furniture.
E-mail: mitchell [at] logfurniturehowto.com
Phone: (719) 428-5029